Sid from Hey Arnold!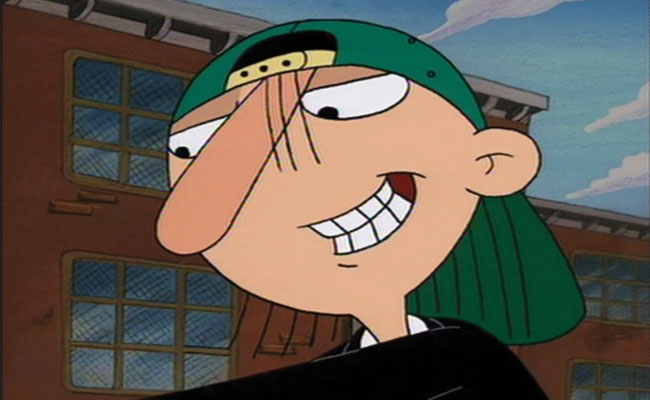 Sid is one of Arnold's classmates and best friends with Stinky and Harold. While not necessarily a bad kid, he is a bit of a troublemaker and has extreme paranoid tendencies. His pride and joy are his white winklepicker beatle boots.
There are no comments yet, add one below.