cinderella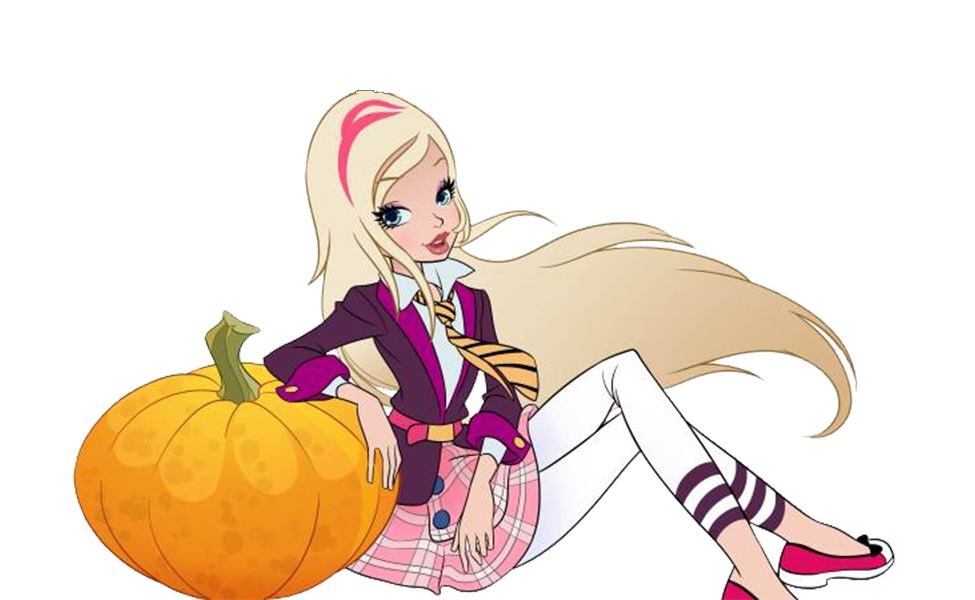 Rose Cinderella was just a normal girl until she fell through a portal into the world of fairy tales. There she learns that she is the granddaughter of Cinderella! Voiced by Rebecca Soler (billed as Jessica Paquet), Rose is a very outgoing but clumsy girl who loves to help other people. Whether she is working with her friends or her boyfriend Hawk SnowWhite – grandson of Snow White – she is always ready to help those in need and find a happy ending!
Rose's clothes are very colorful. She wears a pink bow in her hair, a plum blazer, a pink plaid skirt, and pink slip-on shoes. Her white button up shirt matches her white leggings except for the plum colored bands around the bottom of the leggings. Finding her exact leggings is tough but you can replicate by gluing ribbon to the bottom of white leggings. After that all you need is a long blonde wig and a black tie with yellow stripes and you're ready for your own fairy tale adventure!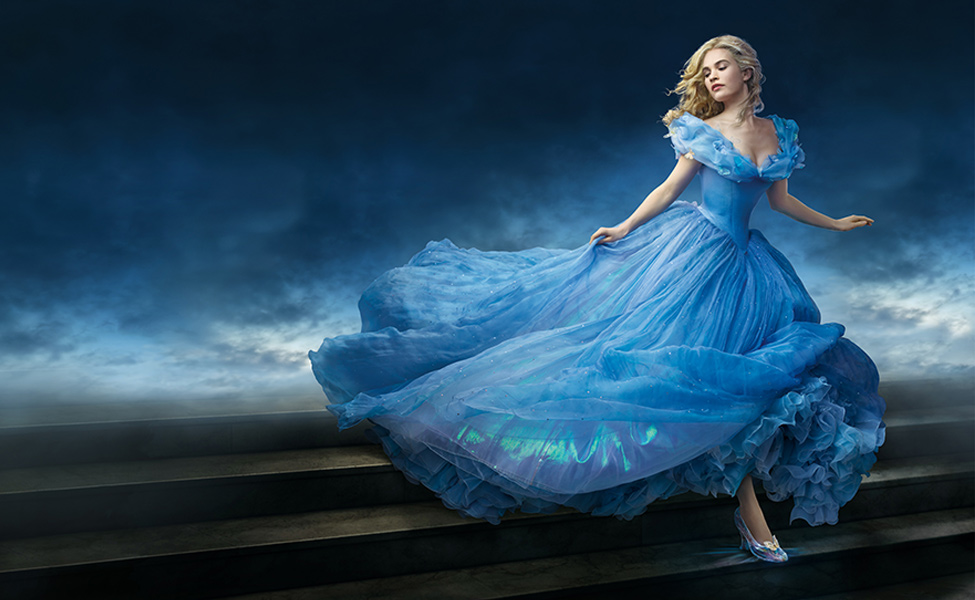 In the 2015 live-action movie Cinderella, Eloise "Ella" Webb or Cinderella (Lily James) is left alone with her cruel step-mother and two step-sisters when her father unexpectedly dies. She meets Kit, the Crown Prince, and attends an opulent royal ball with him wearing a magically transformed blue gown and glass slippers, before she must hide away by the stroke of midnight. Complete Cinderella's glamorous look with this Cinderella makeup tutorial.