laura post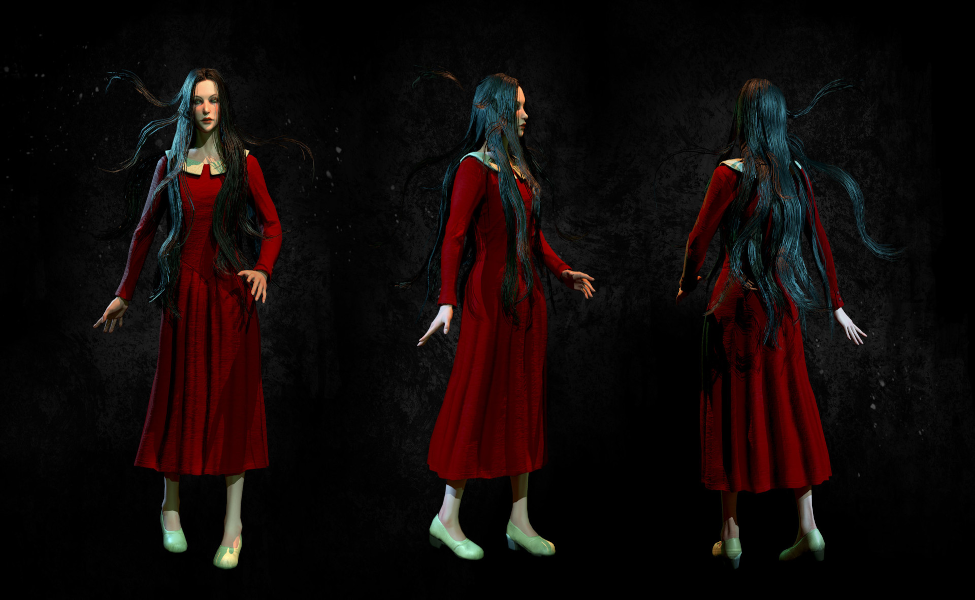 Laura Victoriano (ironically voiced by Laura Post) is a secondary character of the horror video game series The Evil Within.
She is the older sister of the main antagonist, Ruvik (Ruben, as a child), and they were very close as children. One day when they were playing in their family's barn, the former occupants decided to set the barn and sunflower fields on fire to teach their parents a lesson, and while Ruben was able to get out with her help, Laura died in the fire.
Throughout the majority of the game we only see Laura in the spidery monstrous form that Ruvik mentally projected, but when we see her in flashbacks, she has very long black hair, a long blood-red dress with a white peter pan collar, and off-white shoes with black chunk heels.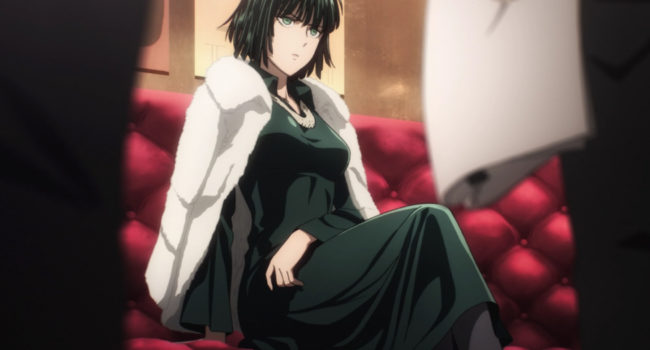 Fubuki (Saori Hayami / Laura Post), the younger sister of Tatsumaki (Aoi Yuki / Marieve Herington), is a B-Class hero in the universe of One-Punch Man. Her hero training and psychic powers earned her the name Blizzard of Hell, and she takes her advancement in the realm of heroes very, very seriously. For the proper effect, make sure to wear the fur coat draped over your shoulders and not as an actual jacket.