texas chainsaw massacre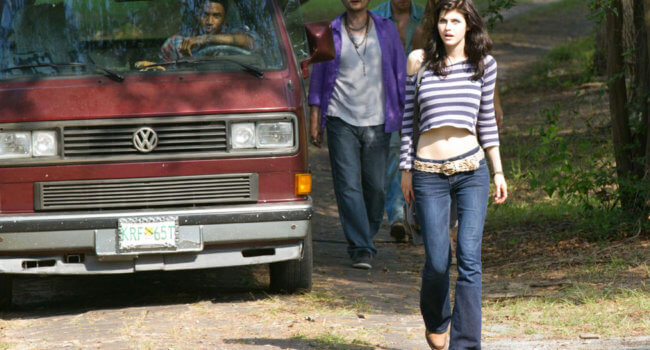 In Texas Chainsaw 3D, Heather Miller (Alexandra Daddario) is main protagonist, traveling with her boyfriend to collect an inheritance in Texas, where things will not end well. Alter the shirt so it goes off-shoulder and bares your midriff, and don't forget the 90s style low-rise boot cut jeans!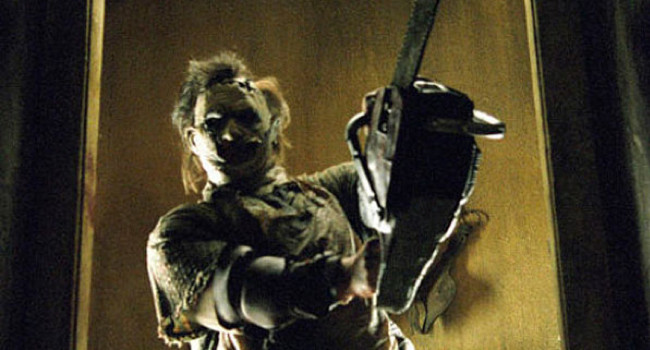 In The Texas Chainsaw Massacre, Leatherface is a chainsaw-wielding, psychopathic murder who has a taste for human flesh. He and his inbred family hunt down victims and turn them into practical items like housebuilding materials and meat for BBQ and chili. Probably the scariest thing about Leatherface is that the fact that he was inspired by real life killer Ed Gein, who wore a mask of human skin.