Bret Michaels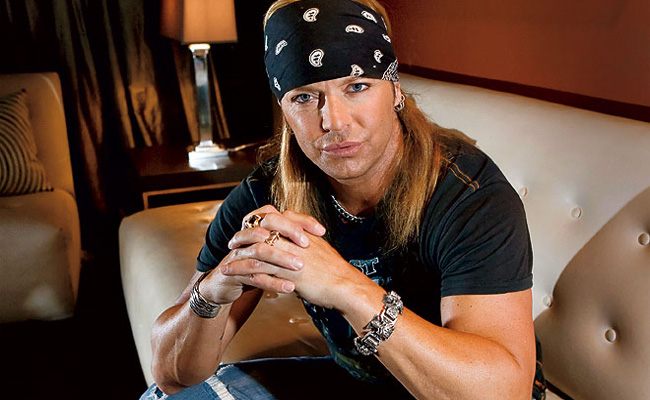 Bret Michaels may have swapped big hair for cowboy hats when it comes to his style but he's still making the ladies swoon. You may never reach rock star status or even reality TV star status but no one is saying you can't look like one. By combining elements of rock n' roll with country, Bret's look is easy to achieve. Feeling gutsy? Throw on some black eyeliner and take the karaoke stage with "Every Rose Has Its Thorn."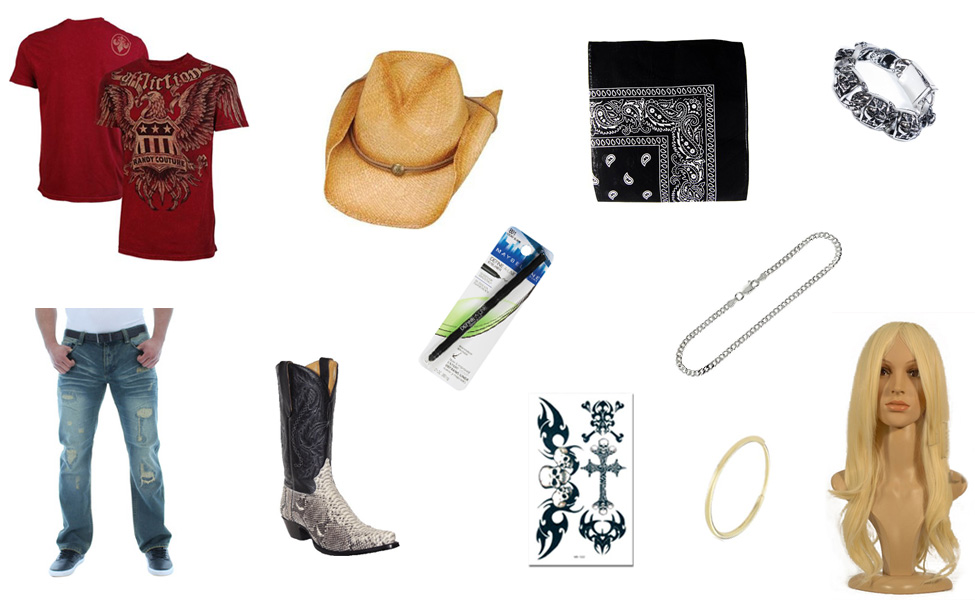 About the Author
Jaime
Queen of Shades and Three-legged Animals
Related Posts
Todd Ingram is the bass player for the Clash at Demonhead, and Ramona Flowers' third ex-boyfriend in Scott Pilgrim vs. the World. He cheats on both Envy Adams and veganism, defeated by a cup of coffee that has half and half instead of soy milk.

Slash has earned his title as one of the best guitar players in history — making it on several "Best of" lists in recent years for his riffs and solos. If there was a "Most Consistent Style" list he would easily rank in the top five. His look hasn't changed much since his Guns n' Roses days but hey, if you find something that works, why change it?

Phil Roberston, better known as "The Duck Commander" is the patriarch of the Robertson family, featured on A&E's reality TV show, Duck Dynasty. Phil is so devoted to his craft of making duck calls that he even gave up a chance to play in the NFL because it interfered with duck season. With gems such as "She may be an ugly woman but she if cooks squirrel and dumplins, that's the woman you go after", who can resist watching to see what he'll say next.

If you don't think Prince is sexy then you probably haven't seen Purple Rain or maybe you have no idea who Prince is. If the latter is the case you should Google him now. Considered by some to be the king of androgyny, Prince continues to impress the world with his fashion choices which almost always includes heels.
There are no comments yet, add one below.