Joker from Batman: The Telltale Series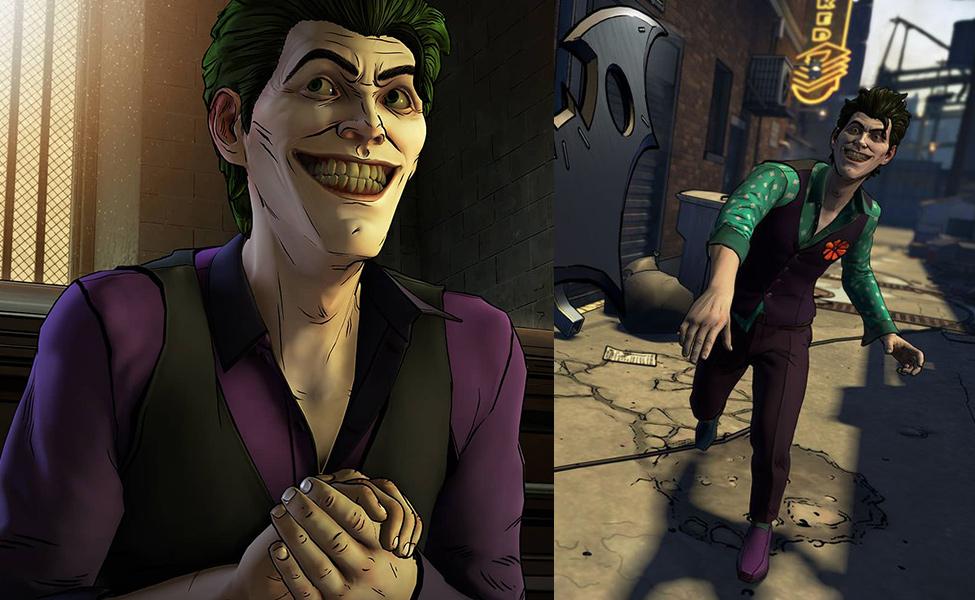 In Batman: The Telltale Series and its follow-up Batman: The Enemy Within, Joker starts as a mysterious patient named John Doe at Arkham Asylum. Joker initially admires Batman's work as a vigilante and allies with him, but eventually associates with a gang of criminals known as The Pact, and becomes the nemesis we all know Joker to be. His two outfits reflect this transformation.
There are no comments yet, add one below.