the amazing world of gumball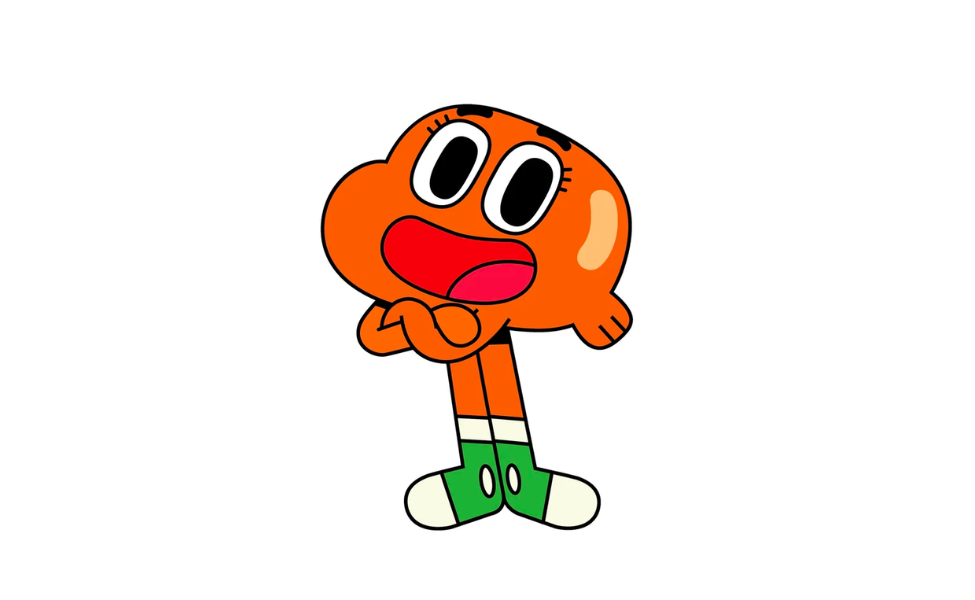 Darwin Watterson is a main character in Cartoon Network's The Amazing World of Gumball. He used to be Gumball's pet goldfish, but one day he grew legs and adapted to life out of the water. Now the two are best friends. Optimistic and joyful, Darwin is generally a very happy person, always seen with a smile on his face. He likes making others happy and always sees the good in people. Although sometimes Darwin can be overly sensitive and possessive, especially regarding Gumball, he has a strong moral compass and values being honest. While he's a loyal friend, he's often talking Gumball out of his schemes. For this costume, feel free to add orange accessories and makeup!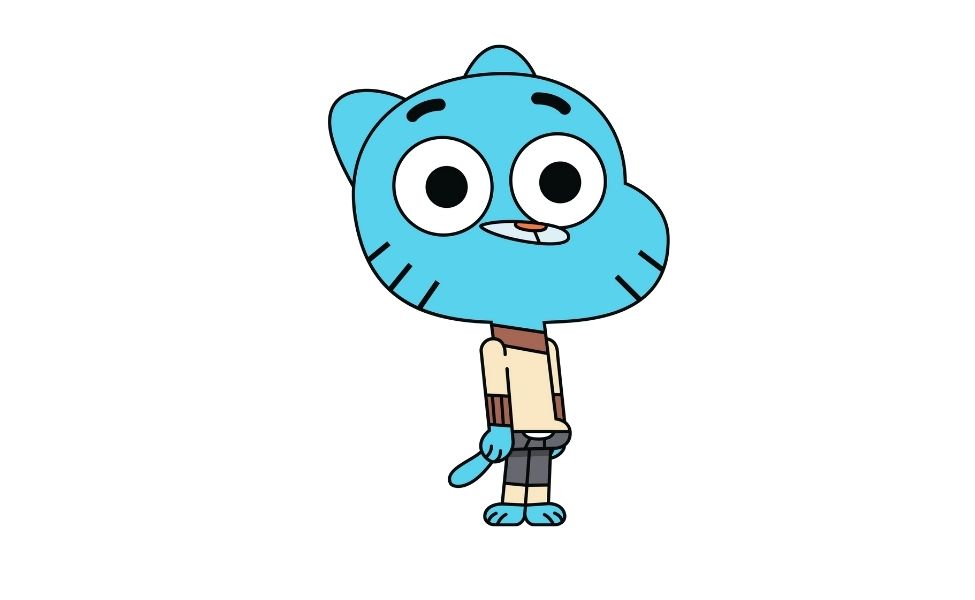 Gumball Watterson is the main character of Cartoon Network's The Amazing World of Gumball. Formerly known as Zach, he is a blue cat who attends Elmore Junior High with his pet goldfish turned best friend, Darwin. Despite his ego and sarcasm, he is a very imaginative individual. He can be quite brilliant when it comes to formulating schemes. As the eldest brother of the Watterson family, he's very protective over his siblings, which include Darwin (adoptive) and his biological sister Anais. She resembles their father, a pink bunny, whereas Gumball resembles their mother. Currently, Gumball is voiced by Nicolas Cantu.