Beirut the Mad Bomber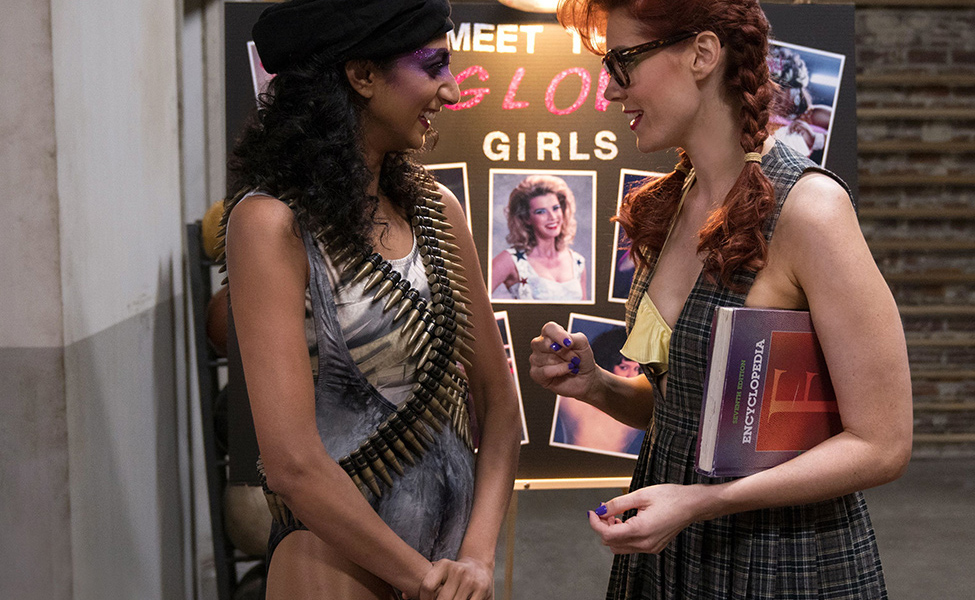 In GLOW, Beirut the Mad Bomber (Sunita Mani) is the wrestling alter ego of Arthie Premkumar, an Indo-American pre-med student who joins GLOW. She's not a fan of her Middle Eastern terrorist persona, which is offensive on multiple levels, and does everything she can to cast it off.
There are no comments yet, add one below.