Quiet
September 26, 2015
by
Josh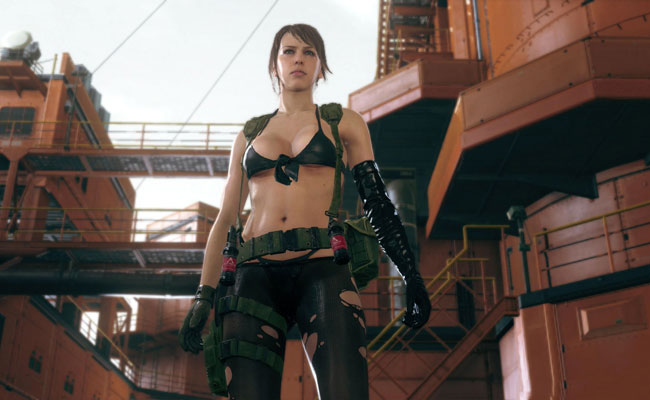 In Metal Gear Solid V: The Phantom Pain, Quiet (voiced by Stefanie Joosten) is an AI sniper with supernatural abilities that Snake can call upon to assist him on missions. As her name suggests, she doesn't talk much, but she can get the job done.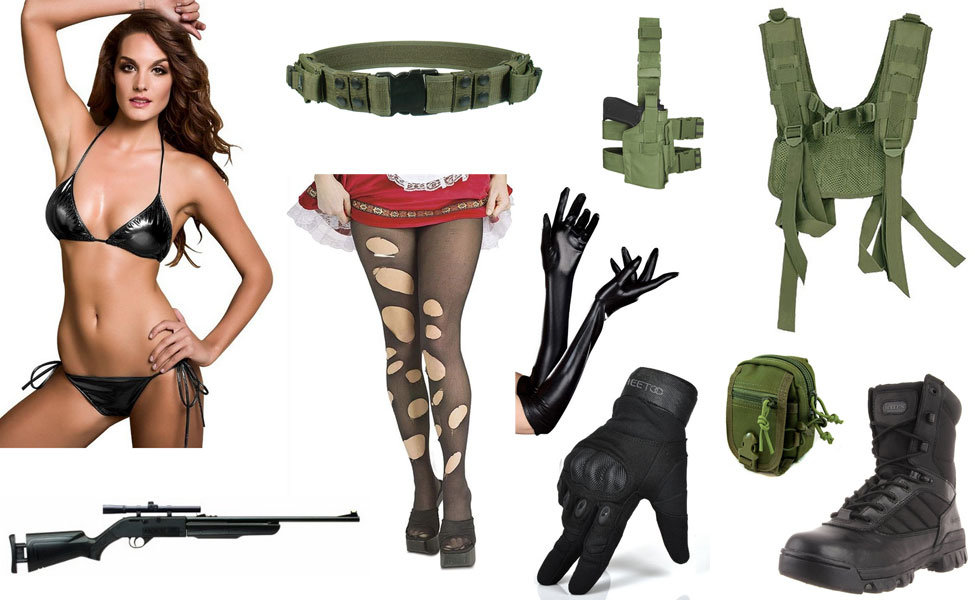 Josh
Related Posts
Carlos "Cougar" Alvarez (Oscar Jaenada) is a member of The Losers. A highly skilled sniper and expert at many types of munitions, he never goes anywhere without his stetson.

Psycho Mantis is one of the most iconic villains of the Metal Gear series of video games. Psycho Mantis was a member of FOXHOUND led by Liquid Snake who possessed strong psychic abilities and grew up as a child soldier of XOF. He appears as a child in a small but crucial role in Metal Gear Solid V: Ground Zeroes and Metal Gear Solid V: The Phantom Pain as one of the potential controlling forces of the overall story.

Liquid Ocelot was Liquid Snake's doppelgänger and Solid Snake's final nemesis, appearing in Metal Gear Solid 2 as a minor villain and Metal Gear Solid 4 as the main villain. He is an alter ego of Revolver Ocelot caused after fusing with Liquid Snake's arm and engaging in hypnotherapy. In MGS4, he creates the Outer Heaven PMC to take on The Patrots.

In Overwatch, Widowmaker (real name Amelie Lacroix) is a cold-blooded French sniper who shows little emotion or remorse. Using her grappling hook, she takes up the perfect hiding spots like a deadly spider, before lining up the perfect kill shot. One shot, one kill.

In Just Cause 3, Rico Rodriguez is an operative for an organization known as the Agency. He returns to his homeland, the fictional Mediterranean island of Medici that has fallen under the control of a military dictatorship. He sets out to resist the dictator and restore freedom to his people.

Meryl Silverburgh is one of the main characters of Metal Gear Solid 1 and Guns of the Patriots. She helps Solid Snake during the Shadow Moses incident and commands the Rat Patrol Team 01 of the CID During the Guns of the Patriots Incident and later becomes the wife of Johnny Sasaki.
There are no comments yet, add one below.