Young Psycho Mantis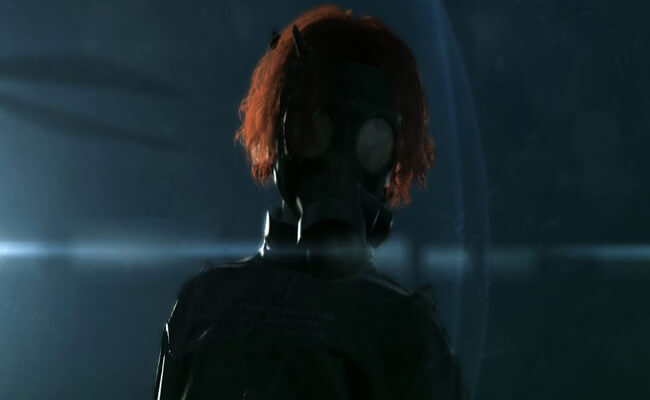 Psycho Mantis is one of the most iconic villains of the Metal Gear series of video games. Psycho Mantis was a member of FOXHOUND led by Liquid Snake who possessed strong psychic abilities and grew up as a child soldier of XOF. He appears as a child in a small but crucial role in Metal Gear Solid V: Ground Zeroes and Metal Gear Solid V: The Phantom Pain as one of the potential controlling forces of the overall story.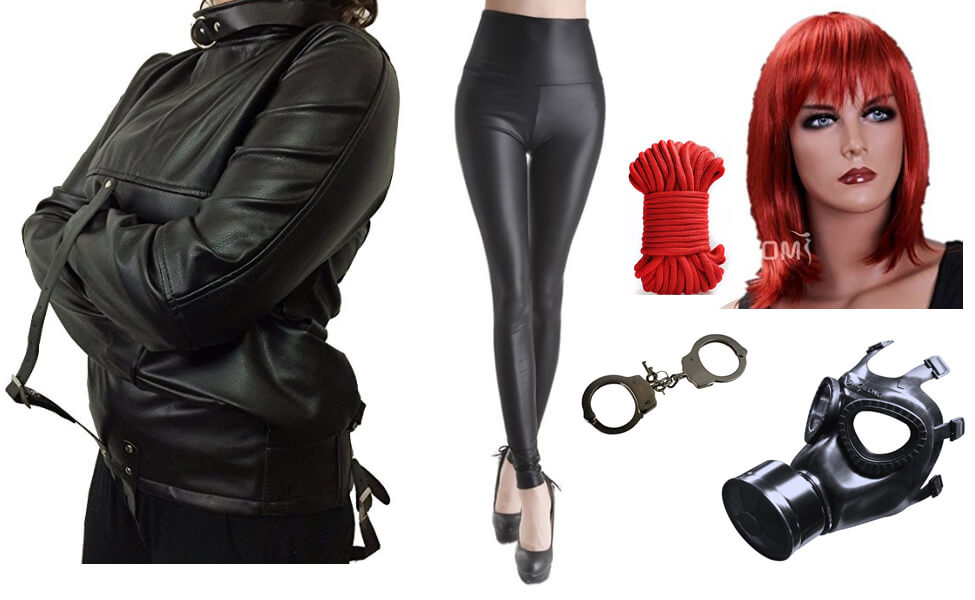 About the Author
Real Human Bean
Cosplayer, movie buff
Related Posts
Alucard is the son of Dracula in the video game and 2017 Netflix series Castlevania. He was first playable in Castlevania III: Dracula's Curse and later was the main protagonist in Castlevania: Symphony of the Night. This guide is based on his appearance in the latter.

Liquid Ocelot was Liquid Snake's doppelgänger and Solid Snake's final nemesis, appearing in Metal Gear Solid 2 as a minor villain and Metal Gear Solid 4 as the main villain. He is an alter ego of Revolver Ocelot caused after fusing with Liquid Snake's arm and engaging in hypnotherapy. In MGS4, he creates the Outer Heaven PMC to take on The Patrots.

Zeke is one of two playable characters in the classic Lucasarts SNES game "Zombies Ate My Neighbors." Using his Uzi squirt gun and coca cola grenades, he fights to save his neighborhood from zombies, vampires, werewolves, aliens, and even giant babies.

Julie is one of two playable characters from the Lucasarts classic SNES game "Zombies Ate My Neighbors." She along with her friend Zeke fight to protect their neighborhood from all sorts of paranormal threats.

Meryl Silverburgh is one of the main characters of Metal Gear Solid 1 and Guns of the Patriots. She helps Solid Snake during the Shadow Moses incident and commands the Rat Patrol Team 01 of the CID During the Guns of the Patriots Incident and later becomes the wife of Johnny Sasaki.

In Metal Gear Solid, Punished "Venom" Snake is a mercenary commander who led Diamond Dogs and Outer Heaven as one of Big Boss' most trusted lieutenants. As a medic, he saved Big Boss's life, losing his left arm and right eye in the process, eventually taking on his identity.
There are no comments yet, add one below.